Work together to cope with the impact and challenges of the COVID-19 on World Development
  Real time statistics released by Johns Hopkins University: COVID-19 diagnosed all around the world is 1007977 till 6:30 April 3rd Beijing time . 210055 cases were cured, and 52771 cases died.
  The outbreak of COVID-19 has had a significant impact on the development of the world. The COVID-19 has affected economic operations, and the major economies in the world are generally facing downward pressure. However, the economic stimulus policies of various countries and the accelerated development of emerging industries have bred the potential for restoring growth. The COVID-19 brought twists and turns to economic globalization, but the process of economic globalization is irreversible. The COVID-19 made countries around the world realize that humankind has become a community of destiny, and it is imperative to promote the construction of a community of destiny.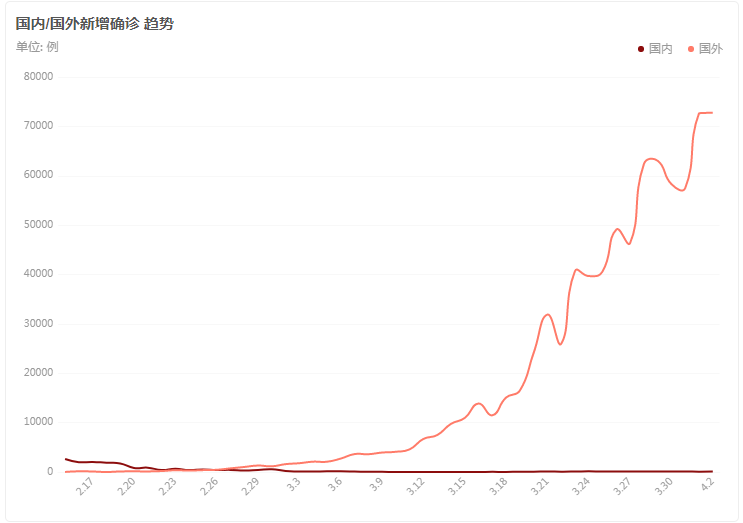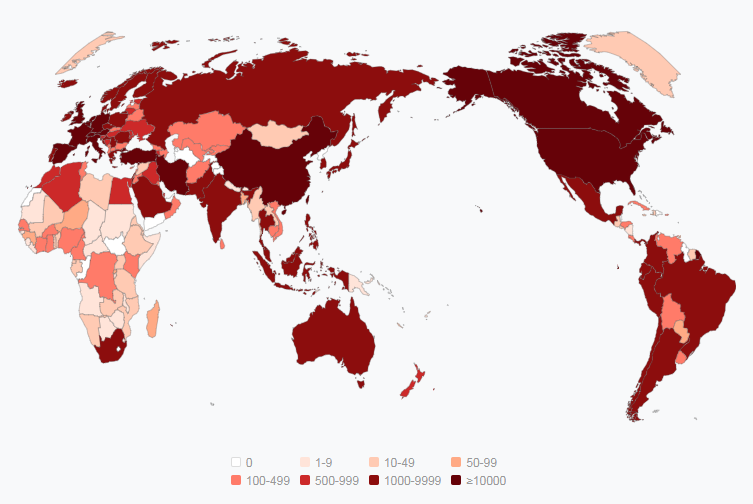 As a responsible big country, China has made great efforts to provide more wisdom and strength to international public health security cooperation in the process of promoting international public health security cooperation and the construction of a community of shared future for humanity. China's accumulated experience in COVID-19 can become an important public product and help other countries to achieve positive results in epidemic prevention and control. At the same time, China supports the United Nations and the World Health Organization in playing a central role in improving international public health security governance, and pushing them to better adapt to the new requirements of global governance system reform in terms of ideology, institutional settings, and operating methods.