This simple combination sesame cleaning machine is widely used in Africa,like Sudan,Burkina Faso.
The first machine is the 5XFZ-25S Air Screen Cleaner with Gravity Table which is used for removing the dust,light impurities,and the second machine is the vibration grader,which can remove the large and small impurites.
And the purity in 99% and capacity in 5t/h,really widely used in Sudan,Burkina Faso,and the machine can also clean peanuts,beans.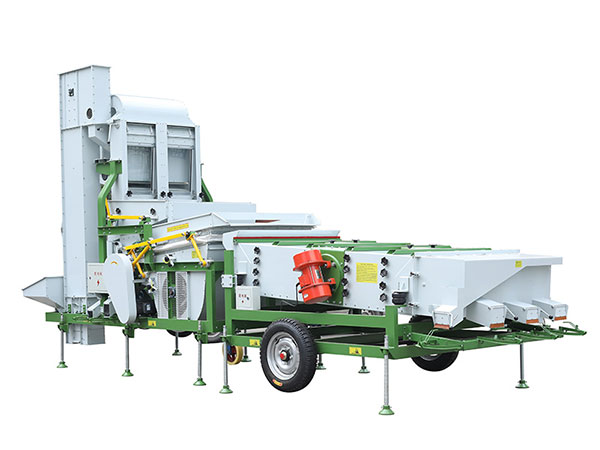 Prev: No more
Next: No more