Product principle: (the equipment set dust system, a large area of Taiwan, vibration classification screen as one.) Material by dust removal system to remove dust, bran shell, into the proportion of countertops, according to the difference between the proportion of impurities and materials, Vibration classification sieve, according to the size of the material to adjust the different specifications of precision punching sieve, remove the miscellaneous and small mixed.
Features:
1, for processing corn, wheat and other commodity grain. Can effectively remove the grain of food in the dust, bran shell, blended seeds, bud tablets, insects
2, a large proportion of table and grading combination, greatly improving the processing capacity.
3, the wind election, the proportion of screening, grading once completed to reduce the labor, equipment, venues, can be effective energy saving.
4, feeding method can choose hoist, dragon, belt conveyor, flexible and convenient.
5, the use of suction dust system, can effectively collect light, to avoid dust, more environmentally friendly.
6, simple operation, easy to move, easy to change the workplace at any time.
Pulses 2017:"The Future of Food"Convention

Time: 2017.07.10-2017.07.13

Address:Booth 10, Vancouver Convention Center

BY:GPC and CSCA
Whatsapp: +86-15930150766
Mobile No: +86-15930150766
Julite Machinery in Canton Fair

Visiting customers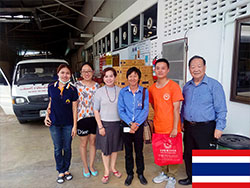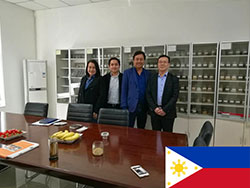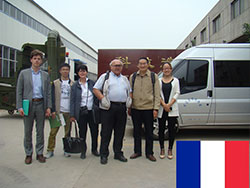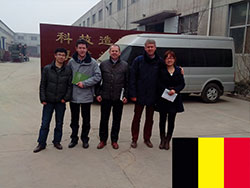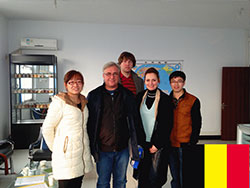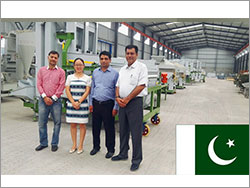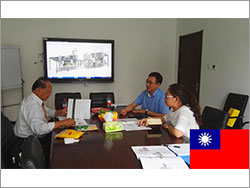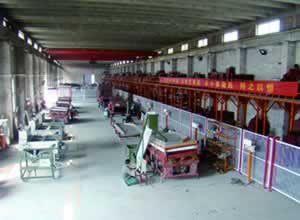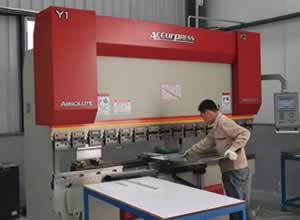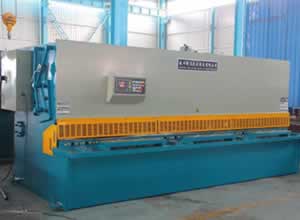 Assembly Workshop CNC bending presses CNC shearing machine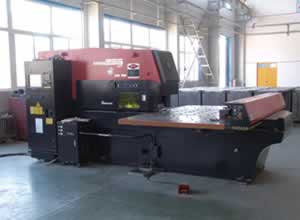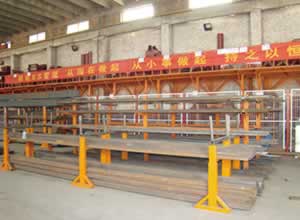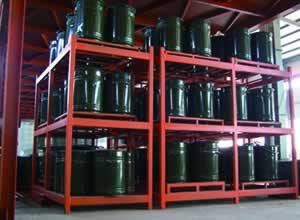 NCT punch press Raw material Materia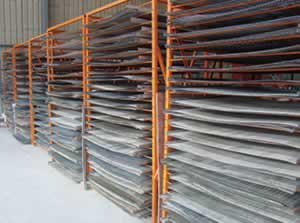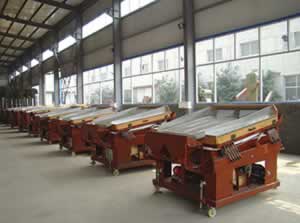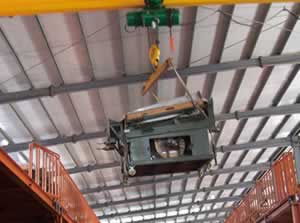 Sieve Assembly section Finished product
Loading Pictures

After-sale Service

Certificate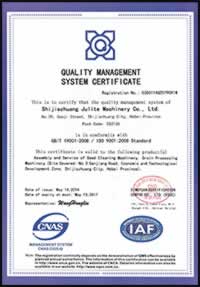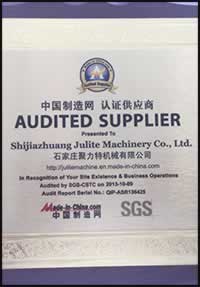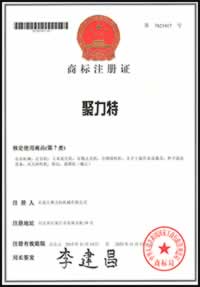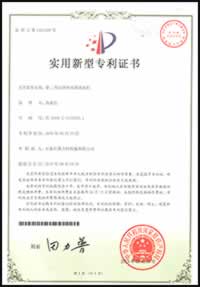 Quality management system certificate Audit supplier certificate Brand Certificate of patent